Partnerships and Community
Gilead is dedicated to developing innovative medicines for life-threatening illnesses – and we recognize that it takes more than medicine to address challenges people and communities face.
That's why we work with organizations around the world to launch programs that help improve access to care by eliminating barriers and advancing education.
---
Educational Brochure "What is COVID-19?"
As a part of disease awareness activities, Gilead Japan has published an educational brochure "What is COVID-19?" with the aim of providing children with accurate about COVID-19. The brochure introduces basic knowledge about COVID-19 in an easy-to-understand way with Q&A, pictures and diagrams. Sections include for example "What is the virus in the first place?" "What is a variant?" "How do you get infected?" and "What happens if I get infected?" Since April 2022, the educational brochure has been provided free of charge to elementary schools nationwide.

Video to Promote Better Understanding about HIV
As a part of HIV awareness activities, Gilead Japan developed an experience-based tool, to help resolve misconceptions about HIV and enhance better understanding about HIV. When experiencing, the tool automatically plays a video on interior monitors.
The story is expressed by someone who was tested positive for HIV. The story shows the leading character's misunderstanding about HIV as he tells his loved ones and family that he is HIV-positive. In the second half of the story, a friend's advice not only helps resolve misunderstandings about HIV by conveying the correct information.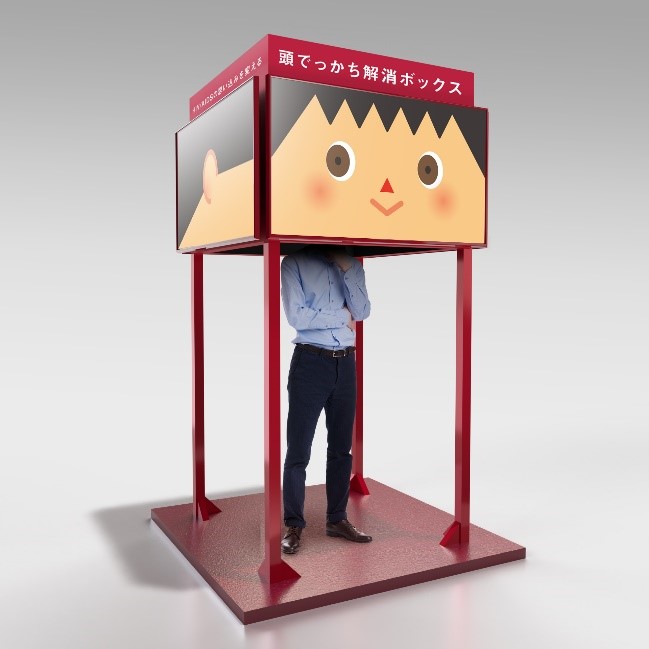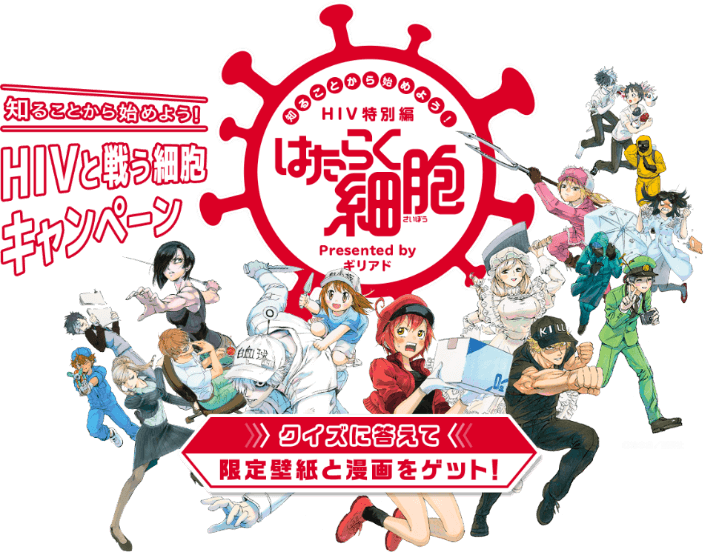 Raising Awareness About HIV with "Working" Cell
This campaign is in collaboration with the popular manga "Working" Cell to raise awareness among the younger generation about HIV. The campaign includes a disease awareness booklet featuring "Hataraku Cell HIV Special Edition," a limited-edition manga created under the supervision of Dr. Toshifumi Taniguchi, a lecturer in the Department of Infectious Diseases and Infection Control at Chiba University Hospital.