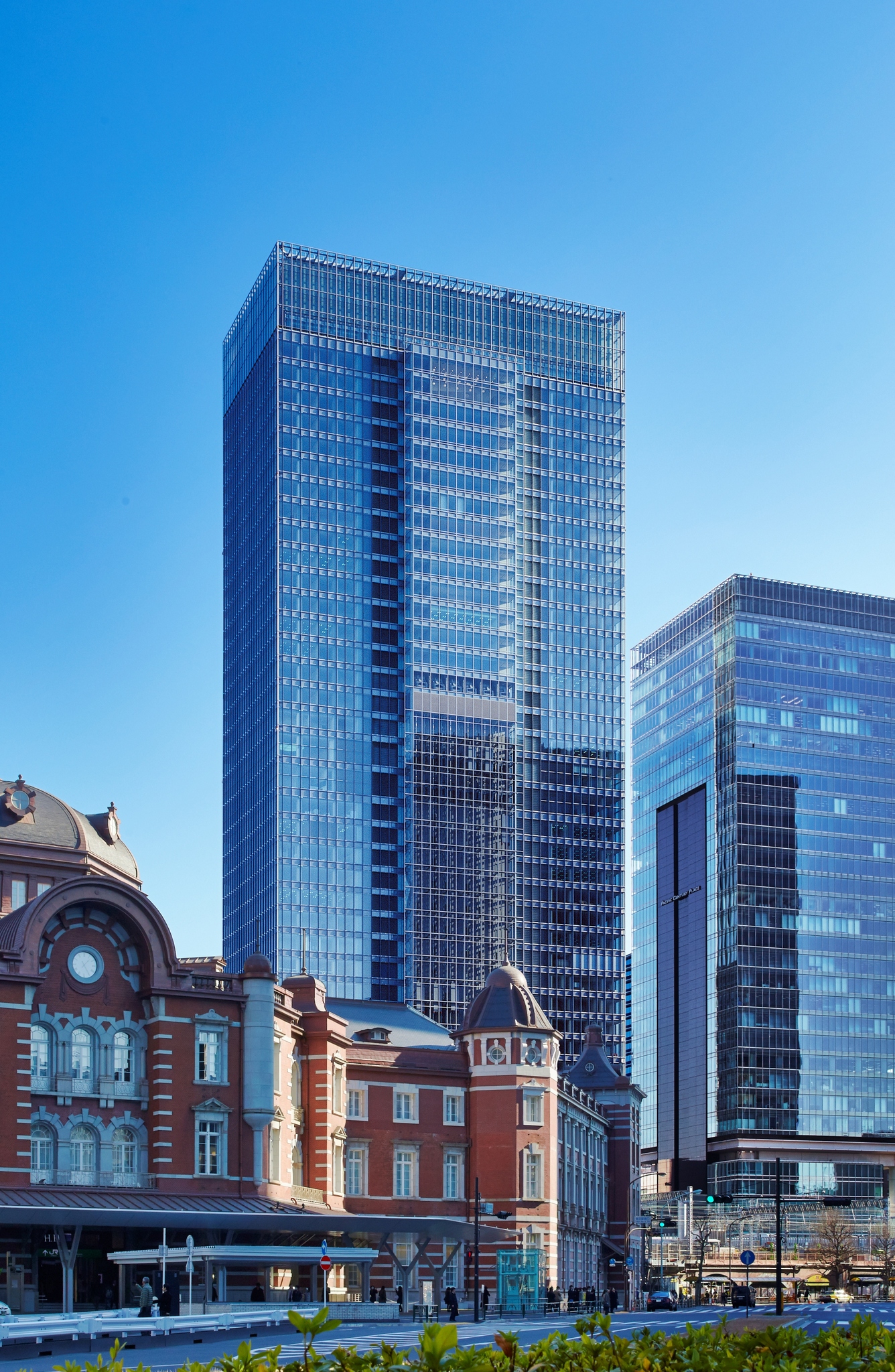 Gilead Sciences is a biopharmaceutical company that has pursued and achieved breakthroughs in medicine for more than three decades, with the goal of creating a healthier world for all people. The company is committed to advancing innovative medicines to prevent and treat life-threatening diseases, including HIV, viral hepatitis and cancer. Gilead operates in more than 35 countries worldwide, with headquarters in Foster City, California.
About Gilead Sciences K.K.
Gilead Sciences K.K., Gilead's Japanese subsidiary, is now in its 10th year of operation. The company is responsible for supporting Gilead's growing global business in Japan through product developments and sales activities.
Find out more about the history and development of Gilead.
Gilead Sciences K.K. Location: GranTokyo South Tower 16F, 1-9-2 Marunouchi, Chiyoda-ku, Tokyo 100-6616 Year of Establishment: November 2012 Representative: Kennet Brysting Number of Employees: 401 (as of January 2022) Business: Manufacturing and Sale of pharmaceutical drugs URL: www.gilead.co.jp