Welcome to Gilead Sciences K.K.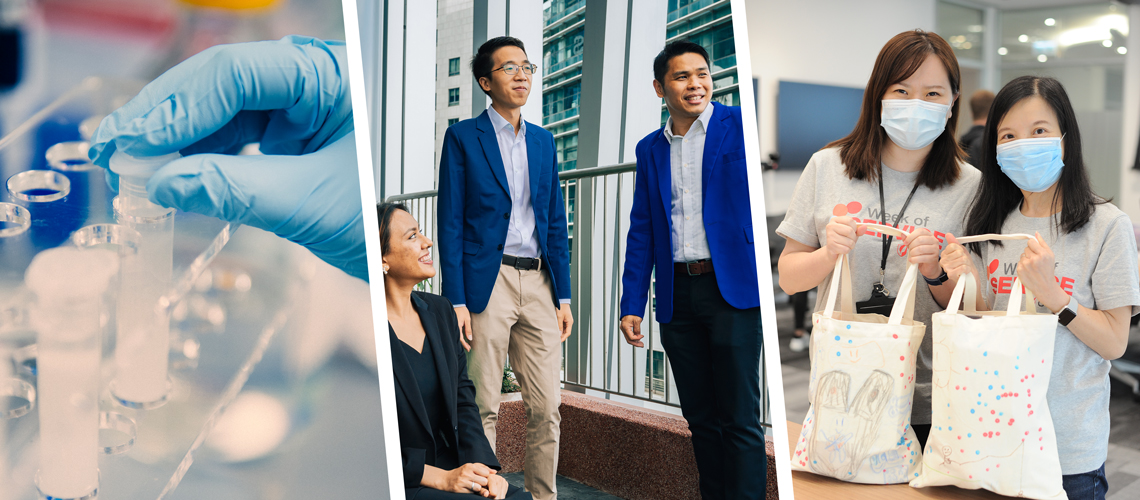 Gilead has pursued and achieved breakthroughs in medicine for more than three decades, with the goal of creating a healthier world for all people.
Creating a Healthier World

At Gilead, we strive to transform and simplify care for people with life-threatening diseases around the world.
Our Mission